You're looking for a pastime mixing technique and passion, looking for a fast, efficient and trouble free solution ?
You're a pilot in search of a good reason for flight mixing the pleasure of being in the air and the discovery of a territory rich in history ans with a fabulous landscape ?
Are you looking for a new chalenge, doing professional training focused on piloting an aeroplane or a helicopter, or are you just curious to know what is going on at Angouleme-Cognac Airport ?
Discover this general and business aviation airport site gathering prestigious flight schools, essential in their field, associations wishing to share their pleasure to flying, solutions to make your business trips easier, balancing modern and authentic region.
A dynamic and skilled team ready for you on site, attentive, available, committed and determined to provide the best service.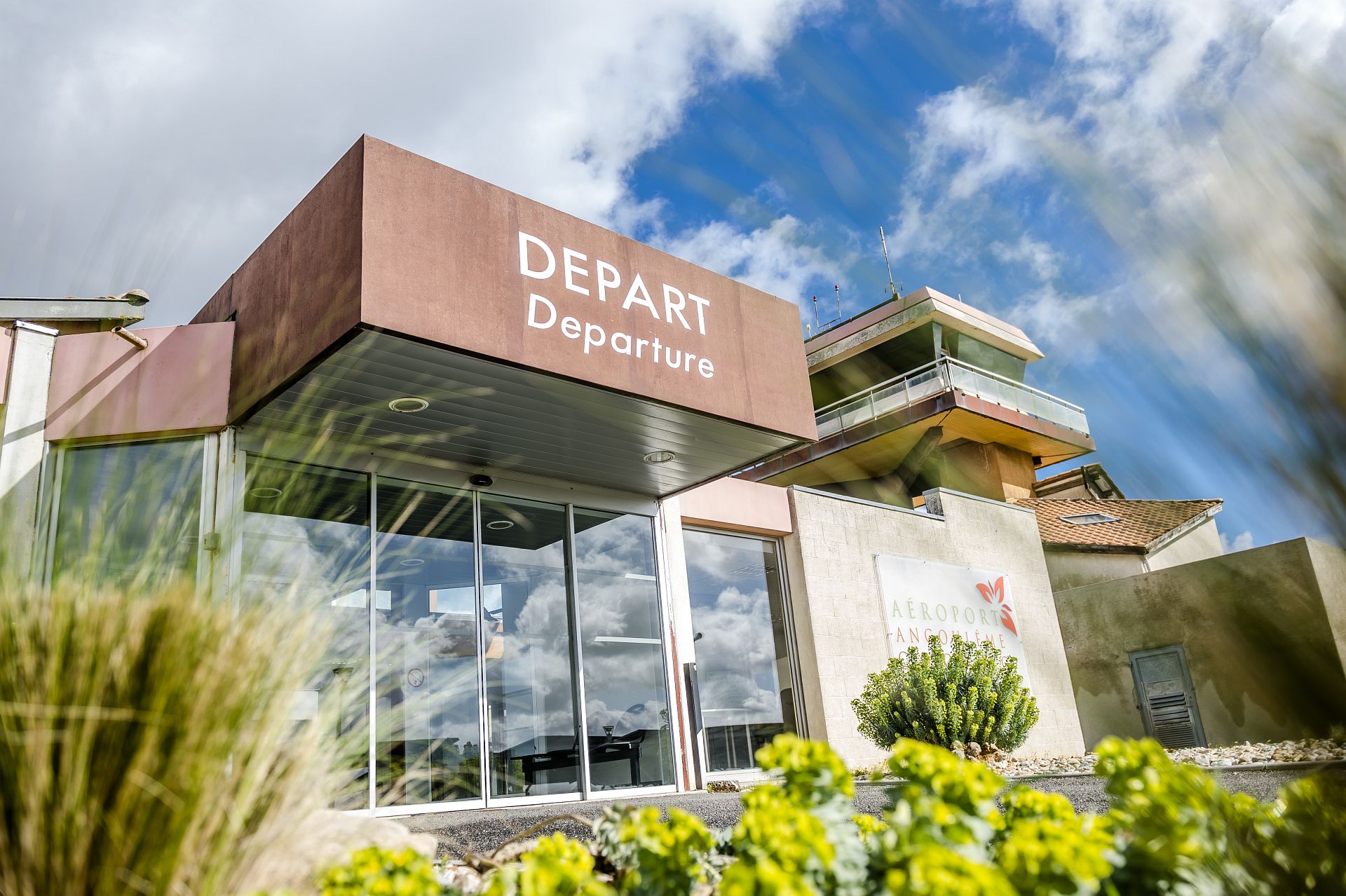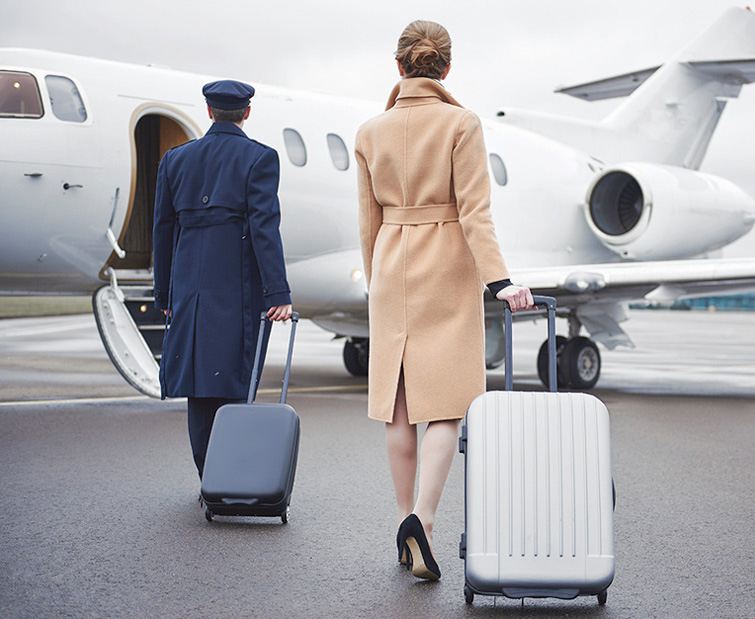 High quality infrastructure

Category I radionavigation procedures, RNP procedures for airplanes and helicopters, high intensity beaconing, the airport has efficient infrastructure suitable for all types of flights.

Simplicity and efficiency

With Angoulême Airport, benefit from simplified boarding and disembarking procedures for fast and smooth boarding, with reduced waiting times. Travel in peace.
BUSINESS LOUNGE

Our business lounge is waiting for you to take a break, a place to relax while waiting for your flight, combining comfort, discretion and refinement.

A dynamic team

A competent and available operational team welcomes you to facilitate your flight.
Do not hesitate to contact us, we will get back to you quickly.