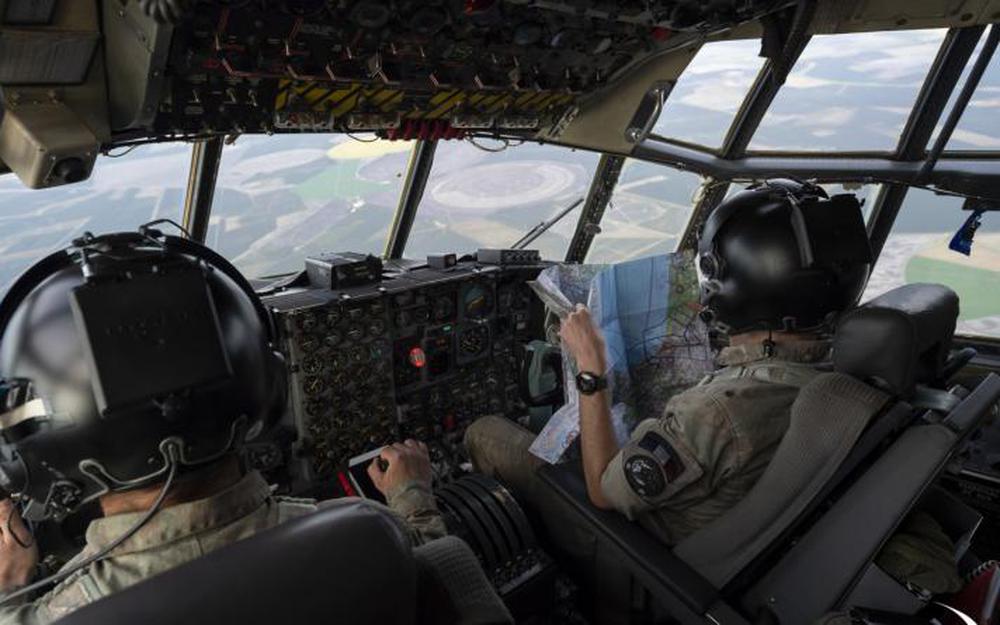 A LARGE-SCALE MILITARY EXERCISE IN THE CHARENTAIS SKY THIS WEDNESDAY EVENING
A military exercise will take place this Wednesday evening from 7 p.m. until 3 a.m. in the sky of Charente. More info on the Charente Libre article here: https://www.charentelibre.fr/un-exercise-military-grandeur-nature-dans-le-ciel-charentais-ce-mercredi-soir-10899132. php
You're looking for a pastime mixing technique and passion, looking for a fast, efficient and trouble free solution ?
You're a pilot in search of a good reason for flight mixing the pleasure of being in the air and the discovery of a territory rich in history ans with a fabulous landscape ?
Are you looking for a new chalenge, doing professional training focused on piloting an aeroplane or a helicopter, or are you just curious to know what is going on at Angouleme-Cognac Airport ?
Discover this general and business aviation airport site gathering prestigious flight schools, essential in their field, associations wishing to share their pleasure to flying, solutions to make your business trips easier, balancing modern and authentic region.
A dynamic and skilled team ready for you on site, attentive, available, committed and determined to provide the best service.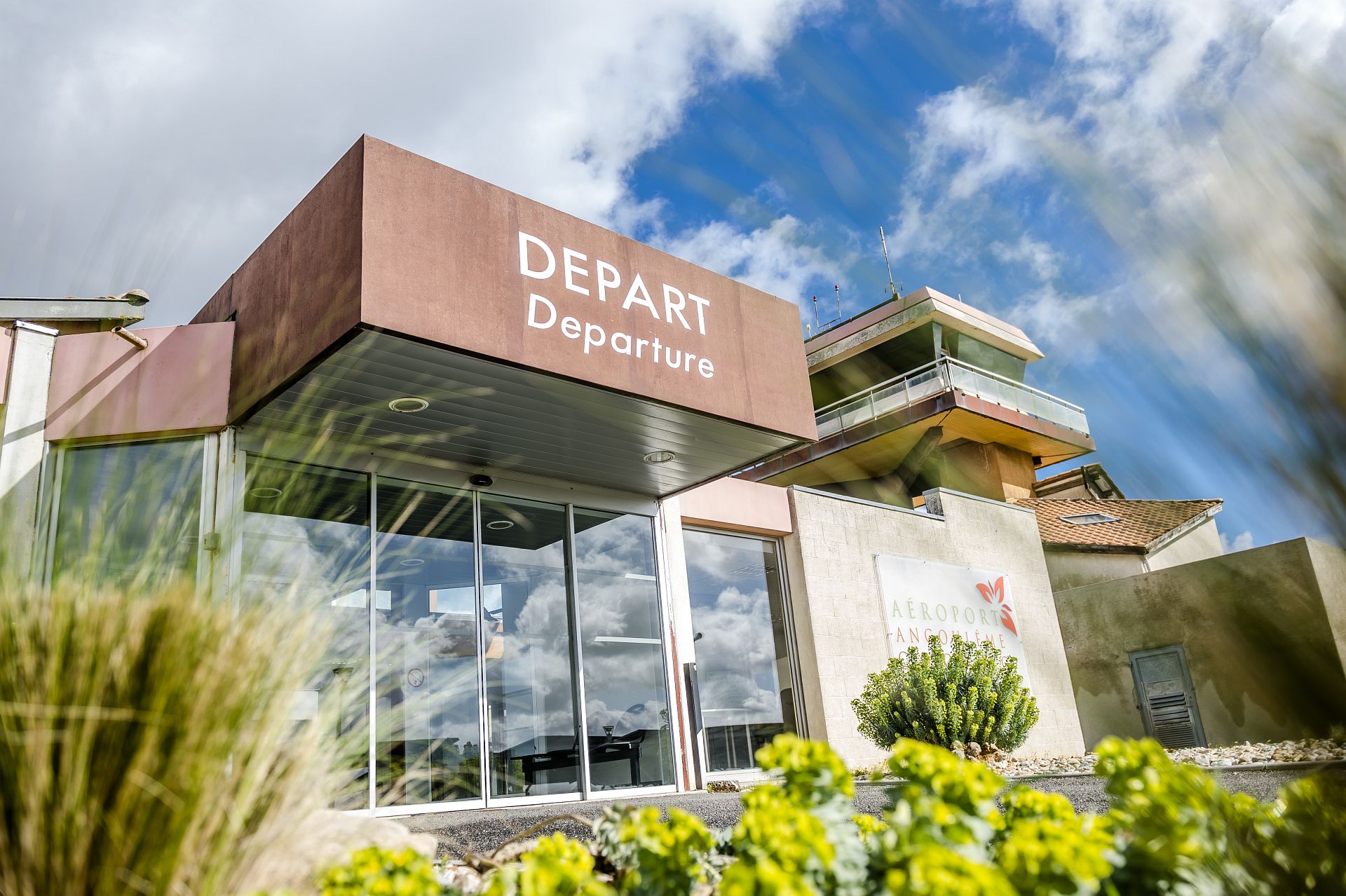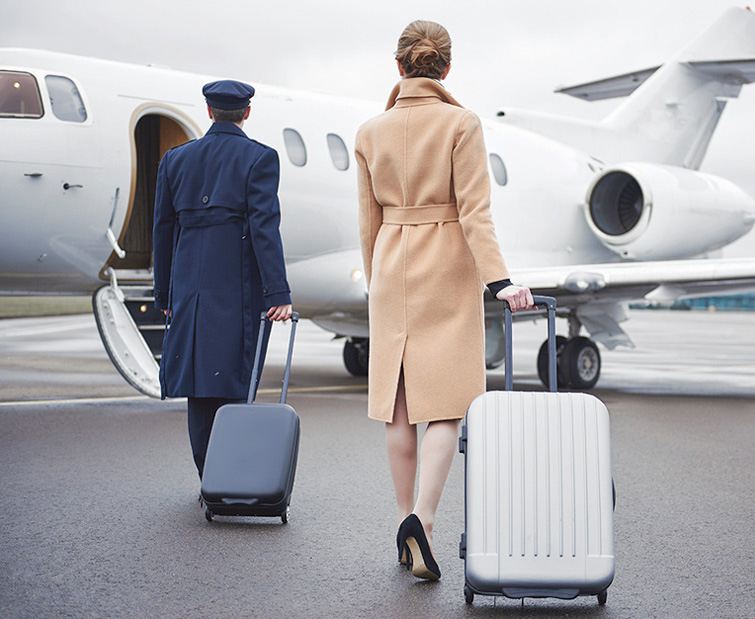 Une infrastructure de haute qualité

Procédures de radionavigation catégorie I, procédures RNP avions et hélicoptères, balisage haute intensité, l'aéroport dispose d'infrastructures performantes et adaptées pour tout type de vols.

Simplicité et efficacité

Avec l'aéroport d'Angoulême, bénéficiez de procédures d'embarquement et de débarquement simplifiées pour un embarquement rapide et fluide, une attente réduite. Voyagez en toute tranquillité.
SALON D'AFFAIRE

Notre salon d'affaire vous attend le temps de s'offrir une pause, lieu où se détendre en attendant son vol, alliant confort, discrétion et raffinement.

Une équipe dynamique

Une équipe opérationnelle compétente et disponible vous accueil pour faciliter votre vol.
Do not hesitate to contact us, we will get back to you quickly.